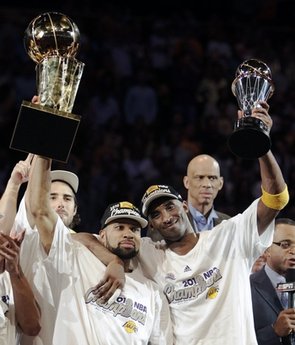 Welcome To Derek Fisher Online!
Please note that this is a fansite dedicated to NBA player Derek Fisher. I don't know Derek Fisher I'm just a fan.
Be apart of Derek Fisher Online by submitting news, pictures, poems, art work etc... Any info used on this fansite will be credited for so don't forget to leave your name.
If you have any question/comments or you would like to submit something email me